Sleep Widget is a simple app that helps you track your sleep habit using HealthKit.
All you have to do is enable the widget function of the app in the today view (that's when you swipe down on the home screen). When you go to bed, press the "Start" button.
Sleep. Zzz.
When you  wake up, press the "Stop" button.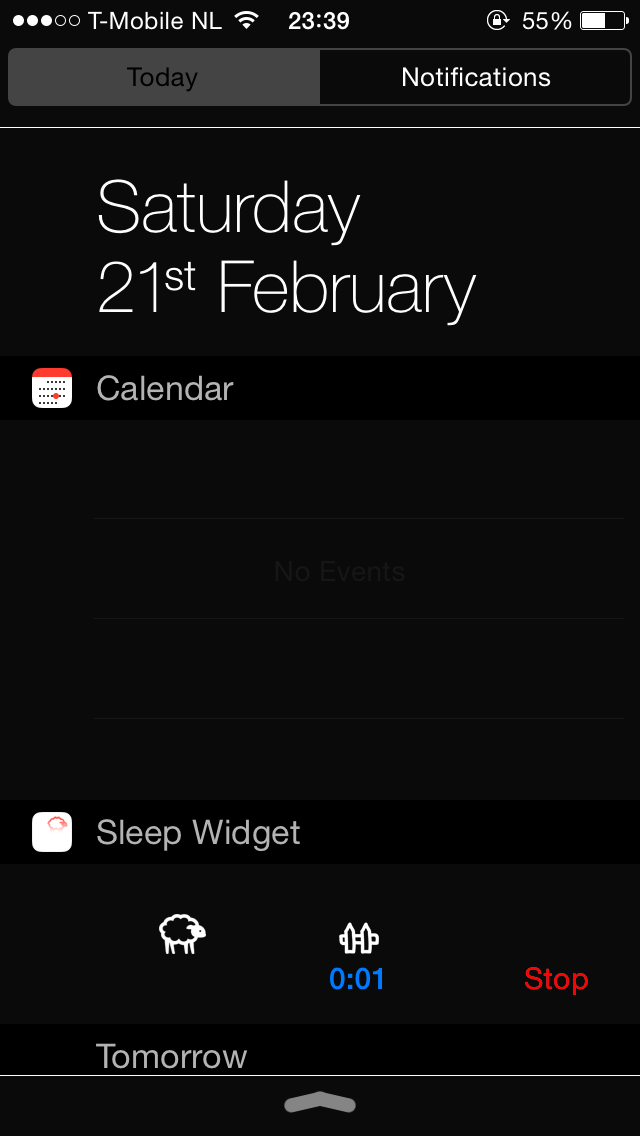 And for the last part, adjust the fall in sleep time & press save to HealthKit.